Free Lunches
The county will be providing meals at no cost to ALL students through October 20, 2017.  Due to delayed deliveries and shortages of products MGES will not be following the online Meal choices menu. 
My Pasco Connect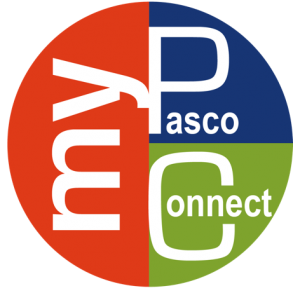 Sign in to your MyPasco Connect and access Office 365, MyStudent and more
Sign in Now
Sunshine State Young Reader Awards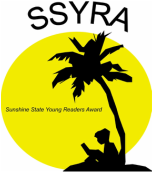 Enroll in the canvas course to start taking the quizzes as you read the books!
Enroll Now