Questions?
Have a question or want to provide feedback? You're in the right place! Let's Talk! is designed to streamline communication by giving you a central location to submit a question, concern, or comment. Provide your contact information and someone from our school will get back to you very soon.
FACEBOOK
@Dr.MaryGiellaElementary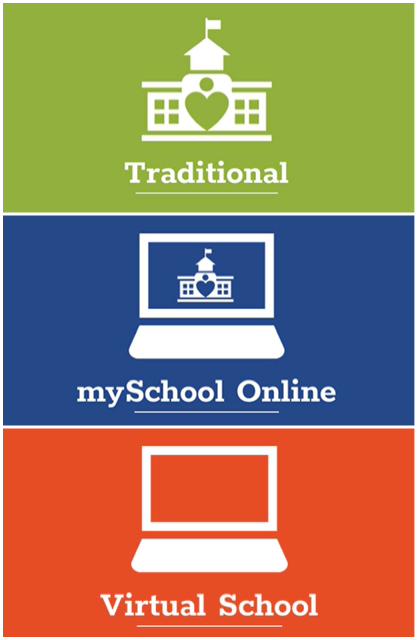 Please visit the district website at https://www.pasco.k12.fl.us/reopening. Become familiar with the 3 available options and then submit your choice by July 1st, 2020.
read more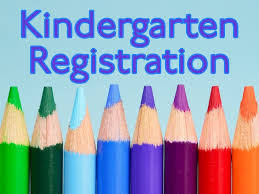 Kindergarten registration will be on July 8th between 9:00 a.m. and 3:00 p.m. If you have an incoming kindergartener, please call the school at 727-774-5800 and leave a message. We will call you back to schedule an in-person appointment.
read more
PASCO COUNTY SCHOOLS EVENTS